My Recent Trip to NYC
Coming in from the Airport, waiting for the N or W train.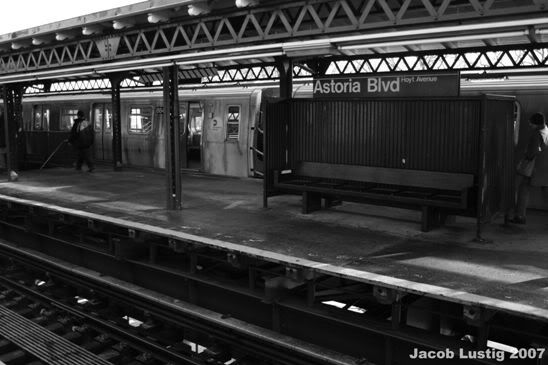 145th St and Amsterdam Ave
145th Subway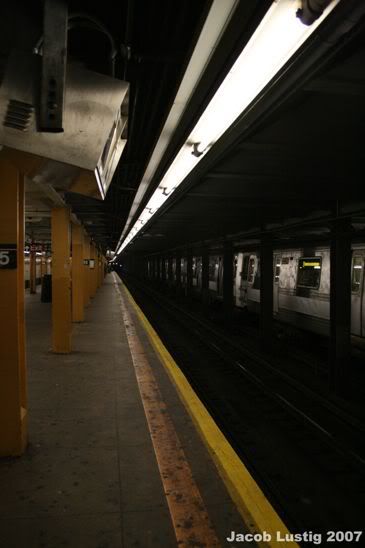 Flatiron Building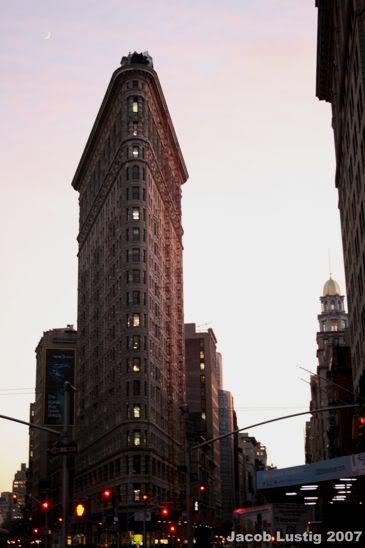 From when I was home
One of the many closed factories, my dad worked here when it was Roper for several years until it closed in the 80's. Also the original factory that was there David Bradley Farm Implements is where my town gets it's name.
Another closed factory, this one was a furniture manufacturer.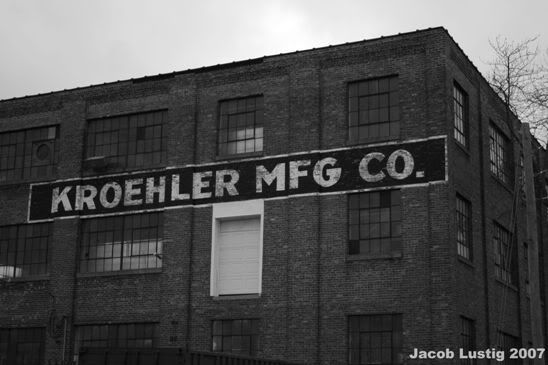 Exciting downtown Kankakee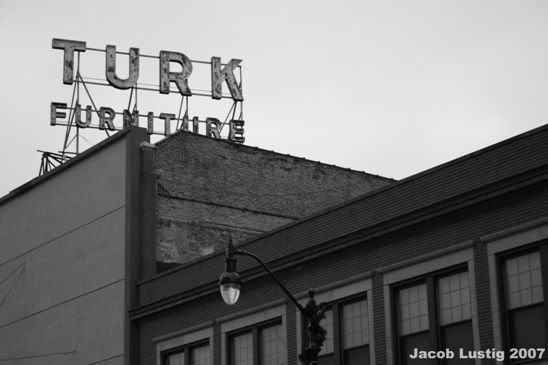 Paramount Movie Theater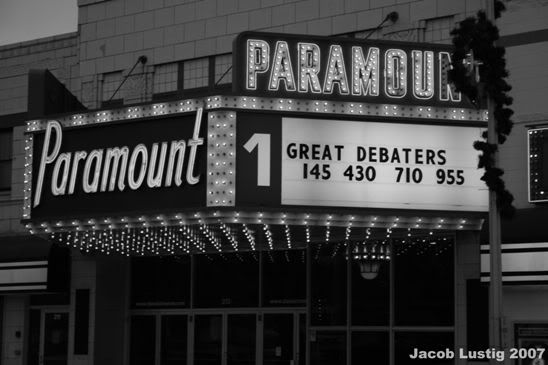 Blues Cafe, well technically it's just in Kankakee not downtown