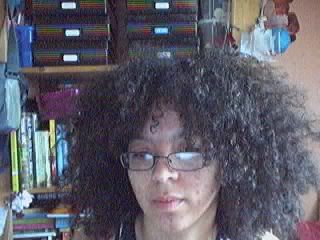 Long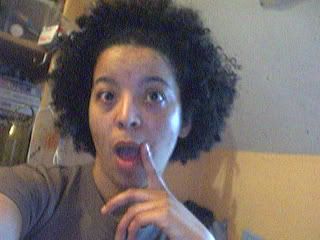 Short
I hacked a lot of locks off because I was getting fed up with it getting matted. I like the new, short look. It's easier to manage, and it's a change. Fella didn't want me to cut it, but I think he'll like it short.
I'm very impressed with my cutting skills. 1 mirror, 1 pair of flower scissors. It's even, I don't look like an elf (once I cut it so there were long bits either side of my ear, but nothing covering the actual ear).
Anyways, what do you think?