Hey, I used some screenshots from LGG to make graphics for my LiveJournal recent entries and unser info pages. Mata sugested I post a link to them here.
This banner is the main piece though: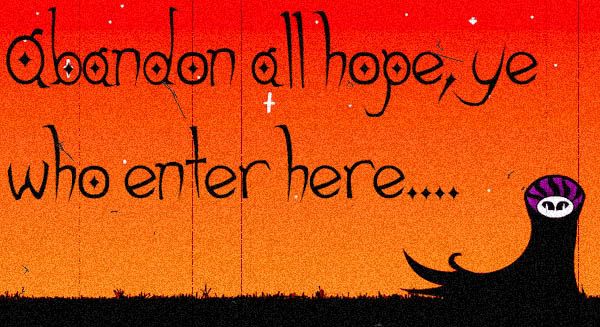 .
The rest can be seen at my
Journal
and
User Info
pages.
They're mostly just croped and lettered, but that friends only banner got a new background and white outline of her hair.