Mr Floppity's Holiday
Reader's of my photographer's blog may remember my first appearance on this website: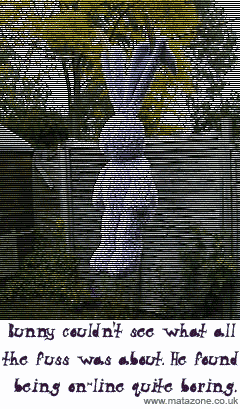 click for first appearance
Can you believe that? I didn't even have a name or a face back then. Well, things have changed since then and I have taken my natural place as the most important member of the household. When a holiday opportunity came up it was clear that the photos of me would be the important ones, so here is the chronicle of my journey. You can either follow them on these pages, or click for the larger versions and use the links to go through one at a time (for those of you on fast connections).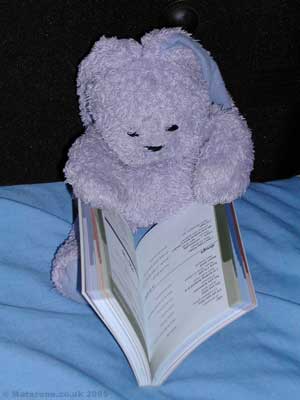 click for bigger
I think it's always important to check out the lingo that you think you might need...
click for bigger
As you can tell just by looking at me, I'm a real ladies-bunny, so it was essential that I brush up my Italian chat-up lines before I went away.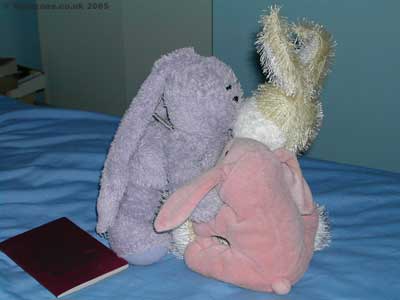 click for bigger
It was time to go, but there was just time for a group hug with the other house bunnies before setting off.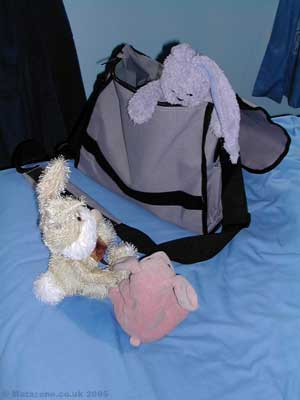 click for bigger
A last wave to them before I stowed myself away in the luxury travelling compartment of my photographer's bag. Us celebrity bunnies never need to pay for anything, so clearly there was no need for me to declare my presence at customs.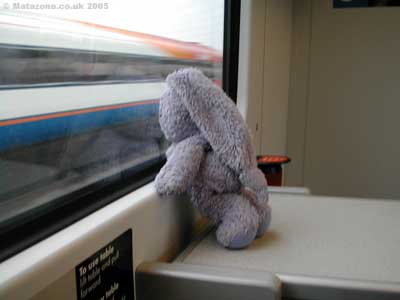 click for bigger
I'd not travelled by train before, so this was quite exciting for me, although my forehead did get cold after it had been against the window too long.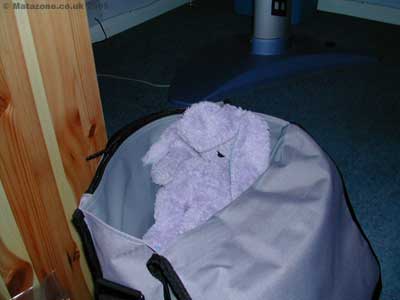 click for bigger
We stopped off at my photographer's parent's house for the night. This shot was sneakily taken at five AM when we had to get up to catch our flight.
click for bigger
As you can see, I'm pretty ferocious when I'm not woken up with coffee and coissants. You just can't get the staff these days.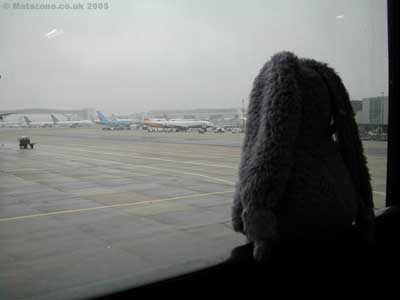 click for bigger
Airports are interesting places. Thousands of people moving from one place to another spreading strange monkey illnesses among themselves. You humans are really weird.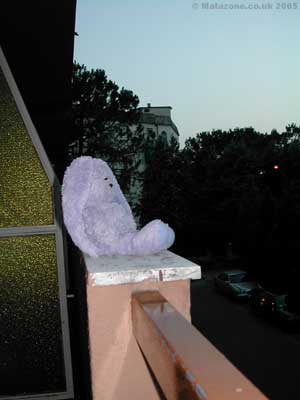 click for bigger
Finally we got to the hotel in Garda, by Lake Garda in north Italy.