What does mad doctor do when he's not creating life out of the scrap bins from the back of Iceland Superstore? He makes masks for a masquerade ball that my partner and I were going to, of course.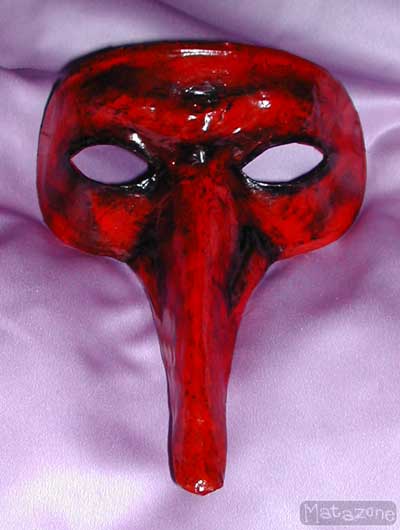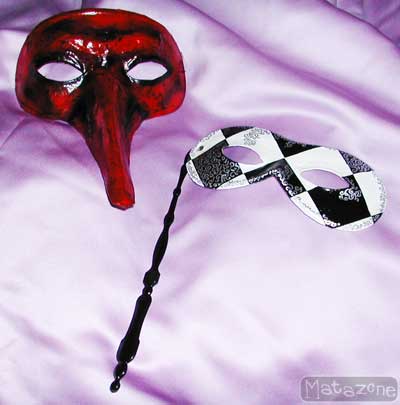 I think they're pretty neat. That may also be the first time I have used 'neat' in that context. Hurrah!
If you're interested, there's more info on how I made them here.